New Single "arches"
ft. Trevor hall
& Self produced
debut album "boulder"
out Now!
Stand Ft. Nahko bear, Xiuhtezcatl, 4biddenknowledge, tubby love and friends
Free Fallin' w/ Trevor hall, east forest, & Christina Holmes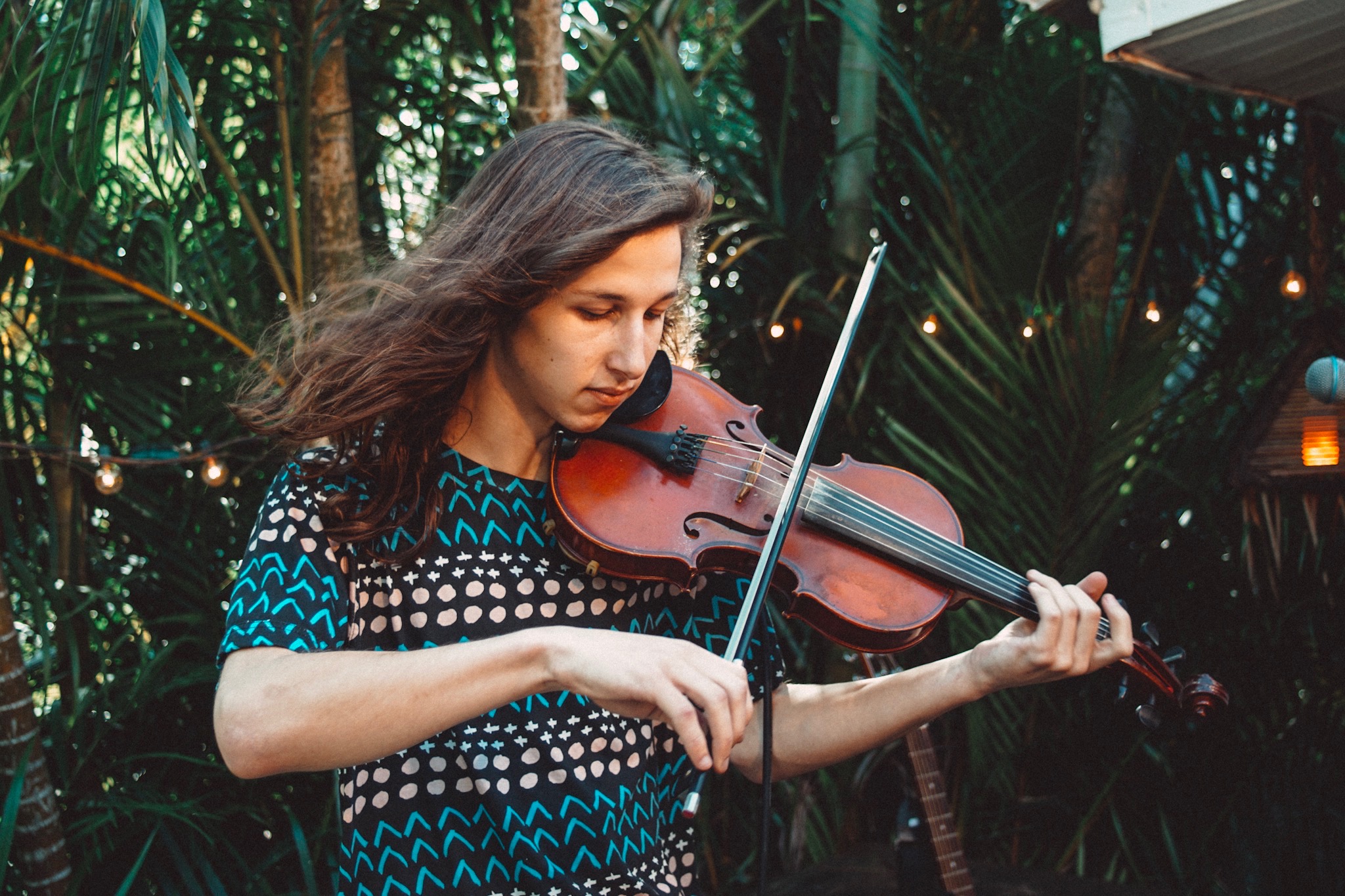 Richard Vagner is a producer & multi instrumentalist intertwining Classical & Modern music using live looping on a 5-string Electric/ Acoustic Violin & and other instruments. He has been playing the violin since he was 7 years old, and was born and raised in Los Angeles where he began his roots. On his journey he played for a variety of different bands, playing almost every instrument imaginable. He has toured the world several times, played and wrote songs with various popular artists such as "Soja, Nahko Bear (Nahko & Medicine For The People), Trevor Hall, Twiddle, Beats Antique, The String Cheese Incident and Papadosio". As of 2017 he went on a 2 month tour to open up for Trevor Hall & Nahko Bear. After co-producing Xiuhtezcatl's debut album "Break Free" he is now opening alongside him for various artists. His debut album "Boulder" comes out in May featuring Trevor Hall, Nahko Bear, Xiuhtezcatl, & others.